Thank you JNL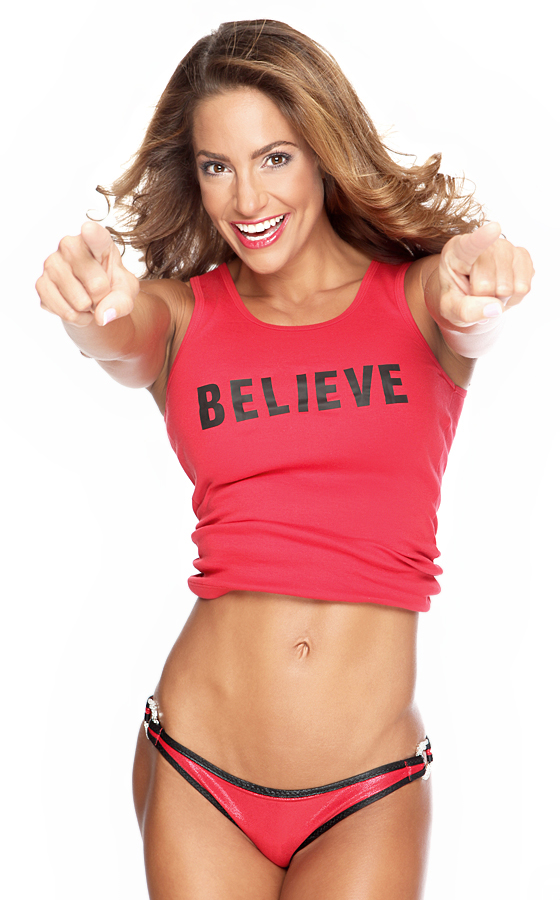 for your fantastic Protein Pancake with Peanut Butter...cause seriously..isn't everything better with peanut butter??
I found the recipe in an older issue of Oxygen. -I keep all my old issues of Oxygen because I adore the magazine...plus if all doesn't go well, they'll be out of print soon..if not now. I easily skipped over the recipe because it was placed in the ad for her JNL Fusion workout and I don't really read the ads. Thank God I found it. Many of the protein pancakes recipes I've made have tasted a little rubbery. Not Cool! These however actually taste a lot like real pancakes with a hint of PB.
Here's the recipe
:
1/2 cup oats
1/3 cups cottage cheese
3 egg whites
1/2 tbls creamy peanut butter
blend blend blend and cook on a greased griddle.
Personally I like to add cinnamon and a little vanilla extract to mine along with a little extra peanut butter...obviously. I also use chunky pb instead of creamy because I enjoy the surprise crunch of the nuts.
SO good! And packing 27 grams of protein and only 296 calorie per serving...can't beat it.
photo courtesy of prweb.com