I'm a sweater junkie. I have a lot. Not a ridiculous number that's just unmanageable, but perhaps too many to pull out every winter. Lately I've been all about quality 80's style sweaters from the thrifts. I don't care how much I look like I just stepped out of "She's One of the Guys" ....one of my favorite 80's movies btw.
Anthropologie's offering this beautiful Barnegat Pullover by Knitted and Knotted for $98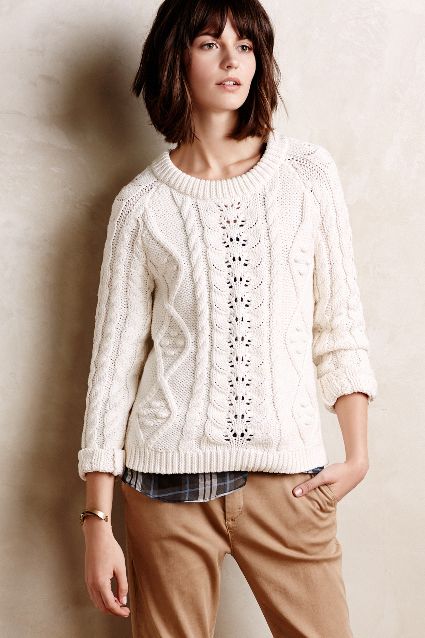 http://www.anthropologie.com/anthro/product/clothes-sweaters/4114382320720.jsp#/
While Ralph Lauren is giving away this Snowflake and Reindeer sweater dropped from $298 to $94!
http://www.ralphlauren.com/product/index.jsp?productId=47130786&cp=2943768.53333316&fbn=Brand%7CPolo+Ralph+Lauren&view=99&fbc=1&s=D-DollarRank-POLO&pg=2&f=Brand%2F1000032%2F&parentPage=family
Lavand.com however, is offering up some of the yummiest sweater dresses I seen in a long time-
This complete look is def. on my wishlist.
...can I get the above pieces in a medium, and an 8 and a half.
http://www.lavand.com/en/us/lookbooks
photos courtesy of Shopstyle.com
photos courtesy of Anthropologie.com
photos courtesy of RalphLauren.com
photos courtesy of Lavand.com