Perusing Revolveclothing.com and finally stumbled upon some items I may not mind making new additions to my closet.
New Favorite designer..Miguelina
Cecily Romper $290.00
and Rosi Crop Top $240.00
I love the laser cut detail of both pieces, and simplicity of design.
...and thank the Gods for jeans under $100.00
BlankNYC Skinny jeans reasonably priced at $98.00
..and to leave you with something wild....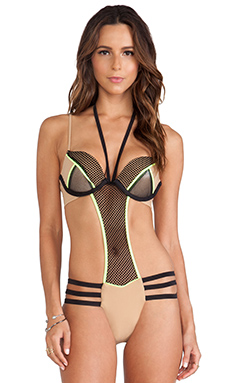 Beach Bunny's High Voltage Swimsuit $149.00
...because that's what I dream of wearing to the Jersey Shore......
http://www.revolveclothing.com/clothing/br/3699fc/?navsrc=main